Remember the time you first opened your brand new email account? You only had a couple of welcome emails and life never seemed more peaceful.
From a couple of emails to several thousand, the journey has taken a drastic turn. By the time you complete reading and responding to existing emails, you are bombarded with a new lot. You're stuck in a vicious, never-ending loop. Here comes the need for an email manager.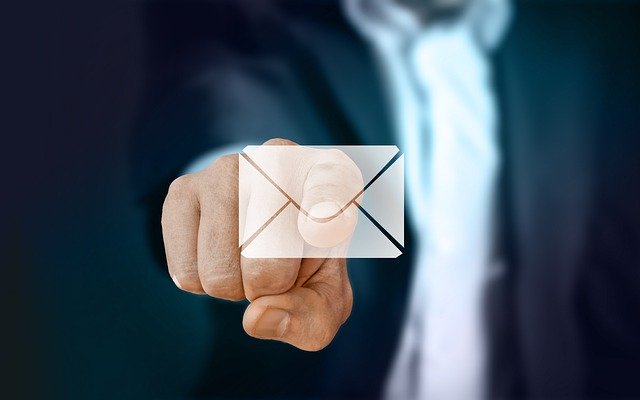 Following are the top reasons why your business needs email management software:
#1. Shared Inboxes to Keep Your Inboxes Close & Your Customers Closer
Email manager tool that offers the shared inboxes feature can allow you to combine multiple email accounts into a single platform. With this in place, your team can collaborate better to avoid multiple replies, missed messages, and above all- unhappy customers.
#2. Save More Time With Canned Responses
When it comes to saved replies, the possibility is endless. You can create as many as you like based on the types of requests your business receives on a day-to-day basis. When used right, canned responses can help you offer a fast yet personal support experience.
#3 Achieve More With an Automated Workflow
With an automated email ticketing system, you can convert every customer email into a ticket (with a unique ticket ID) and track incidents right from the moment they are captured through to the time they get resolved.
These are some of the reasons you need to use an email manager. The right customer email management platform can empower your customer service heroes to deliver memorable experiences- right from your inbox.